We all must do our part in preventing Aquative Invasive Species!!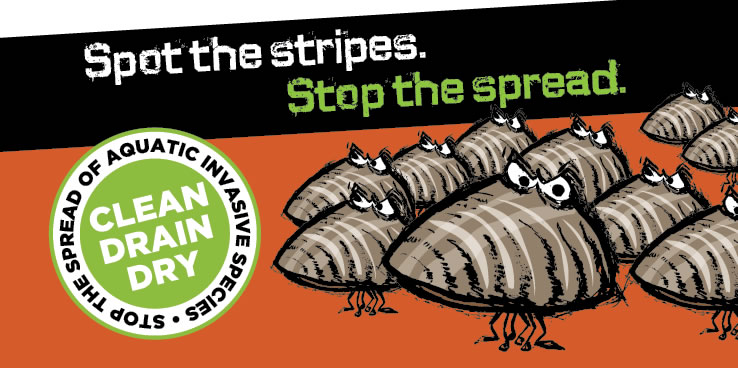 Please read the link on what you can do to prevent contamination of our rivers and lakes.
–Stop the Spread–
–2018 Opening Day is May 12th–
–2019 Closing Day is April 1st–
April 8th, 2018
I found this website while browsing the Manitoba Sustainable Development website.  It has stocking reports, lake contours, and assessment data.
http://www.gov.mb.ca/waterstewardship/fisheries/fish_stocking_gMap_MVC_V2/index.html
Upcoming is our Learn to Fish on Feb. 19th, 2018 – See back for updates shortly after date.  Should be a fun time teaching the younger generation some tips and tricks for ice fishing.  Maybe we may just learn something ourselves lol.
Oct. 22nd, 2017 members came out and installed a new ground waste holding tank at the River's boat launch.  Gill's Plumbing and Heating dug the hole and dropped in the new tank.  Jason from Deadwood Customs helped remove the old building and install it over the new framework.  Would also like to thank North American Lumber in Rivers for donating some of the materials.
_________________________________________________________________________
Feb. 20, 2017-Louis Riel Day was host to Rivers & Area Game and Fish Association's third annual Learn to Fish event.  33 youngsters accompanied by parents and guardians met on Lake Wahtopanah by the Rivers boat launch.  All participants received a goody bag with a handmade rod and various fishing items.  The only pike caught was by Carter Lelond in which his father preformed a filleting demonstration after the event.  Hot dogs and hot chocolate filled the bellies of those attending.